Complex tasks need smart solutions.
We have them.
The history of Buchholz Hydraulik goes back to 1884: What began with the founding of a craftsman's business in Kiel has grown into an internationally established family business. Today, Buchholz Hydraulik is still managed personally by its owners – now in the fourth generation.
Foundation of the company
Employees at the
Schwentinental site
Our focus is on the solution-oriented design and production of control valves for mobile hydraulics. The integrated support of our customers is our top priority. As a development partner, we reliably accompany you from the concept to prototype development to commissioning and optimization in the vehicle. Our goal is to develop a smart solution that meets the highest quality standards and is customized to your specific requirements – quickly, economically and precisely. We don´t offer you products from the catalog: Your product is unique.
We attach great importance to long-term partnerships and continuous further development of your hydraulic solutions. This means you can be sure that your products will also meet new requirements in different market segments and sales areas. We always keep an eye on your needs and strive to perfectly match your solution down to the last detail.
With our modern production facility in Schwentinental near Kiel, we are ideally positioned to do this: On more than 20,000 m² of production area, we currently manufacture around 200,000 control valves per year for our renowned customers from all over the world. Our 400 employees form a strong foundation. Flat hierarchies facilitate our communication and cooperation. This means that a competent contact person is available to you on site at all times.
Wie alles begann:
Gründung der Feilenhauerei "Julius Buchholz und Söhne" in Kiel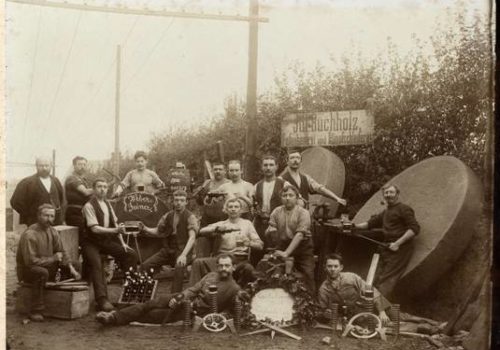 Nomen est Omen:
Helmut Buchholz gründet die Fa. "Buchholz Hydraulik" in Kiel
Umzug & Wachstum:
Von Kiel nach Schwentinental und deutliche Steigerung der Produktionskapazität
Erfolgsfaktor Spezialisierung:
Unsere Ventilbaureihe PSS für Gabelstapler entsteht und erobert den Markt
Weltmeister:
Wir werden führender Anbieter von Ventilen für Schubmaststapler
Europameister:
Dank unserer Prop-Ventile für Gabelstapler bis 3,5 t!
Go West:
Gründung von "Buchholz Hydraulics of America"
Wir wachsen weiter:
 Ausbau unserer Produktionsfläche auf mehr als 20.000 m²
Go East:
Gründung von "Buchholz Hydraulics of China"
Blick nach vorn:
Erweiterung der Fertigungs- und Montagekapazitäten am Standort Kiel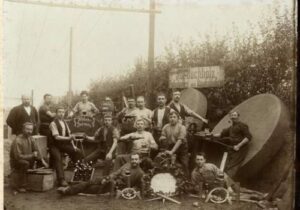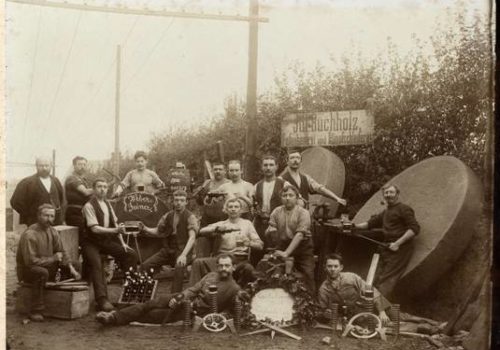 How it all began:
Founding of the file cutting workshop "Julius Buchholz and Sons" in Kiel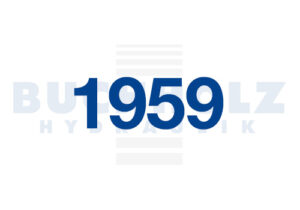 Nomen est Omen:
Helmut Buchholz founds the company "Buchholz Hydraulik" in Kiel, Germany.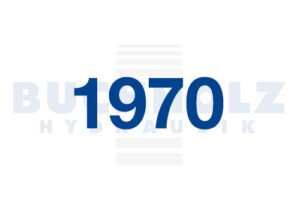 Relocation & growth:
From Kiel to Schwentinental, and a significant increase in production capacity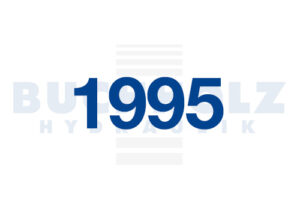 Specialization as a success factor:
Our PSS valve series for forklifts is created and subsequently conquers the market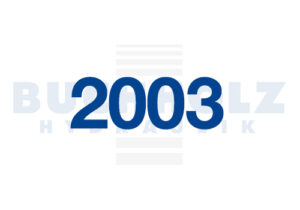 World champion:
We become leading supplier of valves for reach forklifts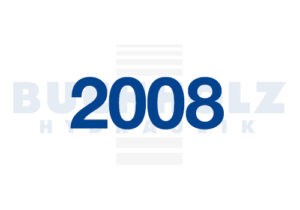 European champion:
thanks to our prop. valves for forklifts up to 3.5 tons!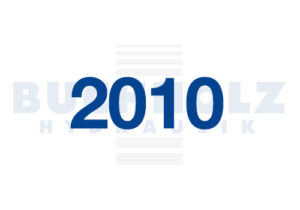 Go West:
Foundation of "Buchholz Hydraulics of America"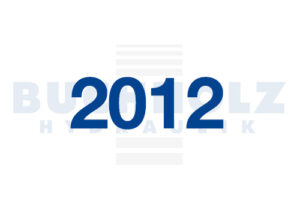 We continue to grow:
Expansion of our production area to more than 20,000 m².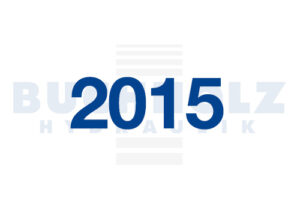 Go East:
Foundation of "Buchholz Hydraulics of China"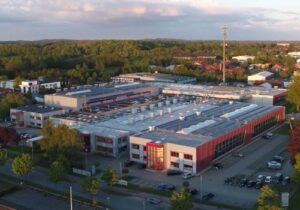 Looking ahead:
expansion of production and assembly capacities at the Kiel site